Tech Ally is part of our team. They took the time to get a deep understanding of our firm, our challenges and our clients. Along with meeting our day-to-day needs, they also bring valuable process-improvement solutions. That's huge. And they help us leverage new technology that increases the sophistication of how we work. It feels like we're a different company now.
Owen Green, Co-Founder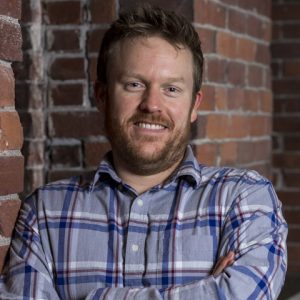 We've had difficulty finding an IT company that could respond to the particular needs of our growing firm. What we saw out there were "off the shelf" solutions that required us to know what we needed. We wanted a partner we could trust to help us figure out what we need and tailor it to our situation. That's where Tech Ally stepped in. Even though he's not on-site, Peter became part of our team. Now, I'm able to focus on what I need to do, and he takes care of how we do it. And cost-effectively, too.
We wanted first-class WiFi at The Wheelhouse. Peter sourced, installed and tested all the equipment. He monitors it, makes sure it's working well. We never have to think about it. That's huge value. Before, if something went wrong, it would have taken me hours of even days to fix.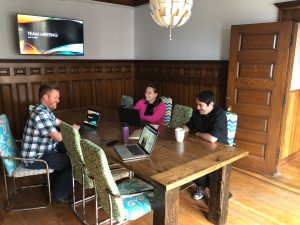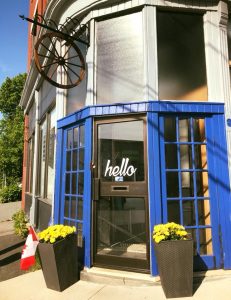 Tech Ally has an appreciation for the importance of taking away distractions, making things as painless as possible. Peter takes care of our day-to-day needs, but I can also go to him with a  business process that feels like there's got to be a better way and he provides solutions. I get excited when he finds process-improvement opportunities that make us more productive.
Right-fit technology tools
Today, there's amazing technology that's affordable for small business. We're able to do things I didn't dream of 10 years ago, and Peter helps us take advantage of it. That's key. Being able to leverage the tools out there has increased the level of sophistication of how we work. It feels like we're a different company now.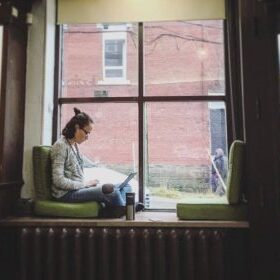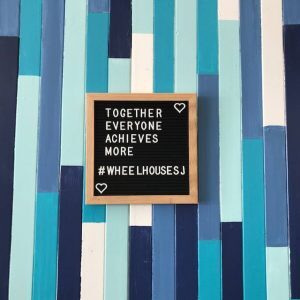 One of our big concerns is security. As accountants, we deal in extremely sensitive financial and business information. Peter's background at CSE assures me of his high understanding of confidentiality and security. There are just no trust issues.
We can help your business
Are IT challenges consuming your time and profits? Are you struggling to keep your software and security current? Overwhelmed by emerging technologies? Relax. We've got you covered. Let's book a free, no-pressure meeting to discuss your technology needs and business goals and how our IT services can strategically support them both.